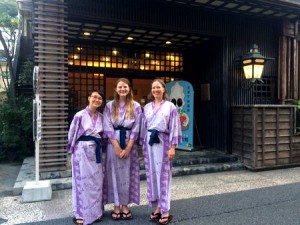 Our cycling trip around Amakusa was perfect
thanks to the lovely evening we spent at Igaya Ryokan.
We revived our tired bodies in the top quality rose filled hot spring.
For dinner we were thrilled to try the new ninja plan
which consisted of many carefully prepared magical delicacies.
The sashimi which arrived in a cloud of smoke was especially fresh and tasty.
The staff was especially friendly, spoke excellent English
and were accommodating to our food allergies and requests.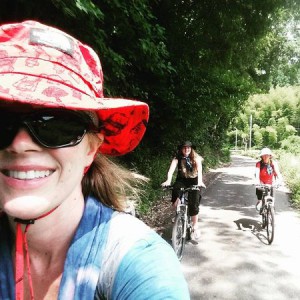 ブログの読者になる